Outspoken and passionate celebrity chef Gordon Ramsay is well known for his personality in addition to his award winning food. His name has always been synonymous with both excellence and controversy, so it does not come as a surprise that his announcement about opening a new restaurant has people divided.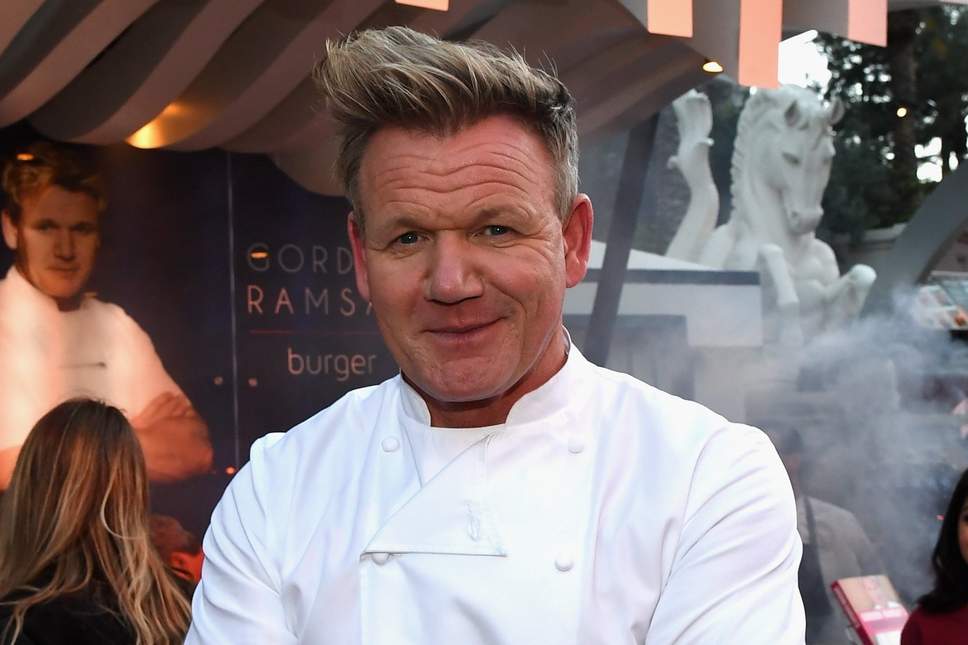 Next summer, London will be gaining a new Gordon Ramsay restaurant. The Asian eatery, Lucky Cat, will open in the vacated space of Gordon's shut down restaurant Maze, located in Grosvenor Square.
Ramsay's restaurant group has described the new restaurant as: "A revolutionary new venture and concept for the group, the restaurant is set to be an authentic Asian Eating House and vibrant late-night lounge, inspired by the drinking dens of 1930s Tokyo and the Far East."
Gordon himself spoke out and released his own statement regarding his exciting news: "I can't wait to open the doors at Lucky Cat and bring a new flavor of Asian food and culture to Mayfair. I can honestly say there will not be a bad seat in the house—every table will have a unique view and each guest will come away having experienced something sensational—whether it be the phenomenal menu, the amazing service or the stunning look and feel."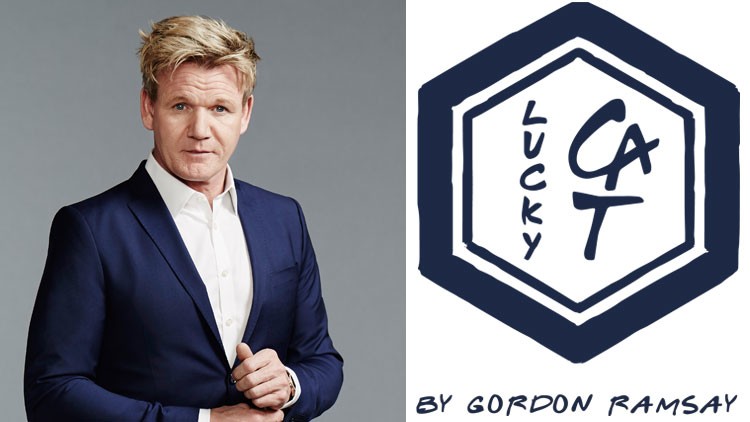 As is the case these days, many took to Twitter to voice their concerns about the new restaurant. One man tweeted: "I dig his shows but it's impossible to have an "authentic Asian restaurant" because Asia is a *continent*, not a cuisine. It's like if he said he was opening an "authentic European restaurant." He'd get laughed out of town and I hope this does too."
Another tweeter shared: "No!!! Another celeb making profits off Asian culture & food without Asians at the table! How authentic can that be?! Gordon Ramsay's cooking up another restaurant, and some people are not quite sure how he's going to pull this one off."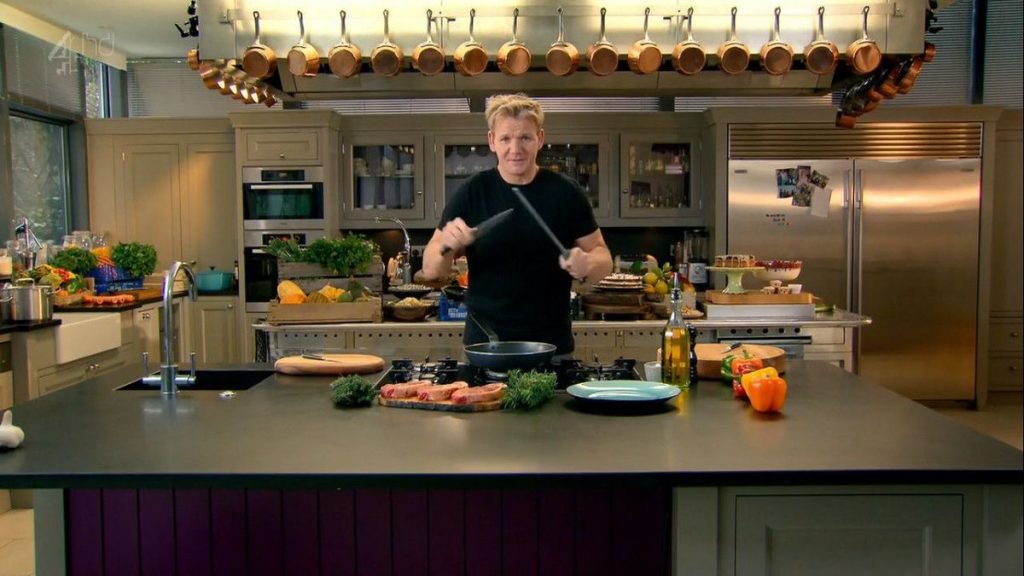 However, many also came to Chef Ramsay's defense, saying that as long as he properly pays homage to the cuisine, his race is irrelevant.
One tweeter proclaimed that: "Would you prefer he did American Asian food? Everyone knows when you eat Asian food in another country, then go to that country and eat (what the locals just call) food, it's different. He's trying to bridge that gap. He's not appropriating or being racist. Just hush."
Regardless of your opinion on the matter, something we can all agree on is that Ramsay always knows how to create a buzz. Now all we can do is wait until Lucky Cat opens and we can judge for ourselves.